Your Custom Home Build Specialist
Ferntree Homes use their dedication to the highest standards of workmanship, attention to detail and innovation to turn your dreams into a reality.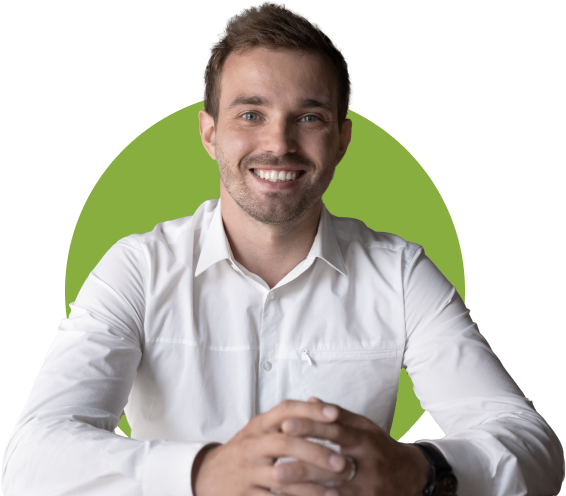 Who we work with
We partner with trusted, reliable suppliers in order to incorporate the best solutions in any new home project.


"I built my home with Ferntree Homes and was very happy with the end result. Our block was a difficult shape but you wouldn't have known it by the end.
The house is a great design and was built to a high standard. Their staff are really nice and they always try to give you what you want. I have referred other people to Ferntree and would build with them again.
Janey
Ferntree Homes Client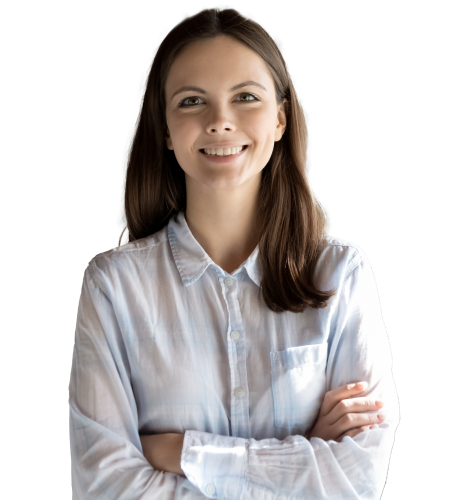 Make the right decision
Need advice? We're here to help. Talk to one of our friendly team today.
Talk to us about your new home
Got some questions or need some advice? Tap into our experience and get specialist advice from our friendly team.