Duplex Homes
Look no further if you're looking for an inspired modern home that doubles your living options!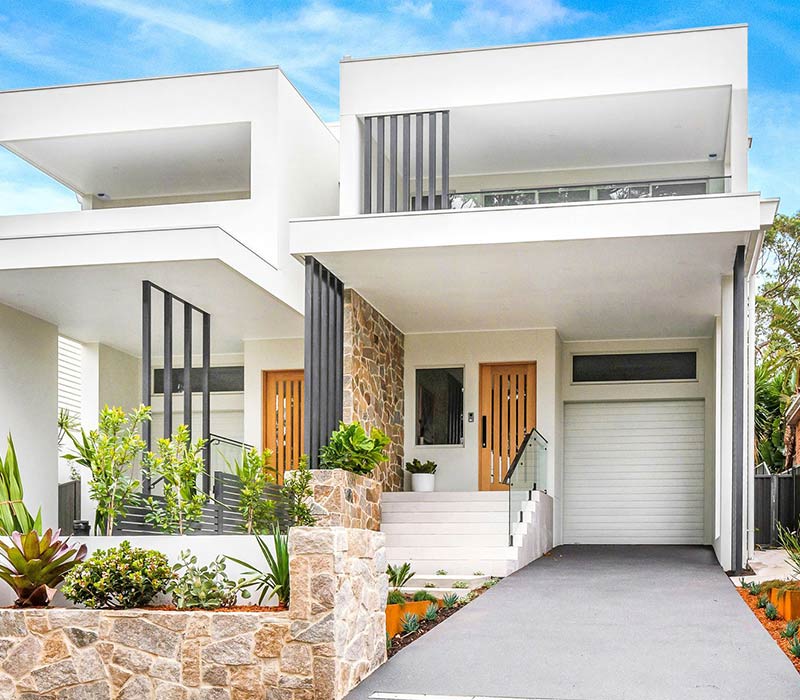 Our Sydney Duplex Home Design Service
Thinking about the future? At Ferntree Homes, you can find a truly versatile home that lets you choose the way you want to live, now and in the future.
Packed with inspiring design features and clever use of space, they're perfect for small and growing families, multi-generational living, first home buyers, downsizers and savvy investors alike.
Talk to us about your new home
Got some questions or need some advice? Tap into our experience and get specialist advice from our friendly team.