Our Process
Ferntree Homes works by a refined process decades in the making, ensuring your home project in Sydney exceeds your expectations.
1. Tell us what you need
Firstly, we take a brief from you on your new home requirements and intimately understand what you want to achieve.
2. Construction
The construction stage is the longest stage of the whole process, and it is exciting to see your new home progress through the building stages.
3. Walkthrough
Once we've reached certain stages of construction and the build, we invite you to walk through your new home.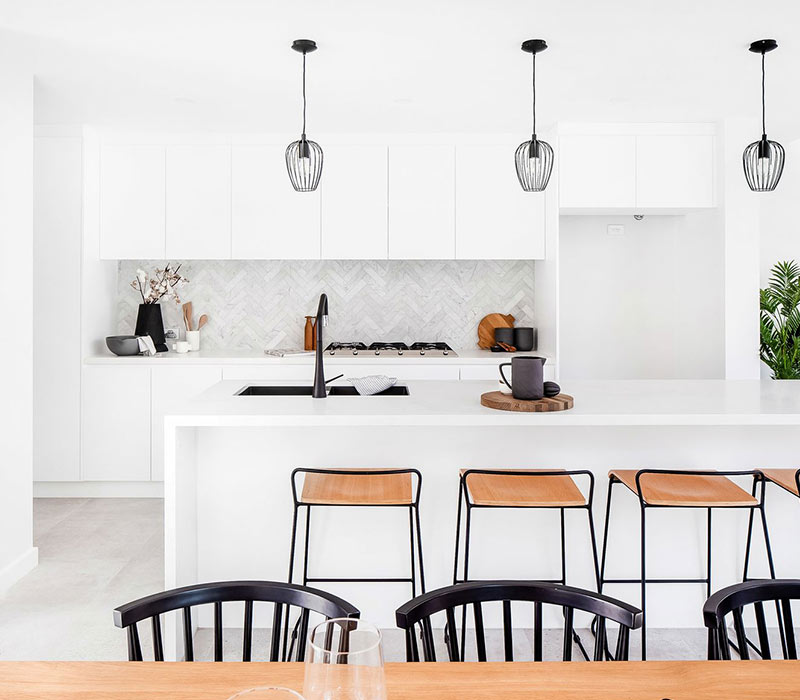 Your Custom Build Specialist
Ferntree Homes can deliver quotes from your plans and build the perfect home to suit your unique lifestyle and budget.
Building a customised new home is an enormous journey to embark on, and you simply deserve the best. To match the magnitude and importance of these projects, you also deserve a builder that can translate your unique taste into a brilliantly executed design. Ferntree Homes is a builder of high-quality workmanship and innovative design, with a promise to deliver you a property that exudes individuality.
Talk to us about your new home
Got some questions or need some advice? Tap into our experience and get specialist advice from our friendly team.